Business Sustainability
BeneScope Business Consulting & Sustainability Planning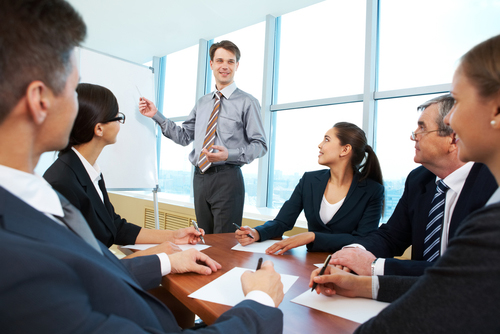 Whether your business is well established or is a relatively new start up, there is a BeneScope service for you.  In our Business Consulting and Sustainability Planning Division, we have a significant menu of programs and services that we offer. But we also have the unusual distinction of being able to customize the consulting or planning product which you require specifically to meet your company's needs.  In todays "down-sized and right-sized" economic environment, it is not feasible to retain, in house, all of the skills and expertise to accomplish various specialized activities  and that is where BeneScope can help you.
Our current menu includes:
Continuity of Operations Planning
Business Plan Development
General Annual Business & Budget Planning
Strategic Planning
FASB & GASB Consulting
Opertional Review of Business Systems
Grant Writing and Grant Administration Education
Performance Development Planning
Leadership Development Training and Mentoring Program
Team Building and Team Work Process
We have the capability to craft the exact educational, training, planning, or project deliverable (product, service, or program) that your company, industry, or not-for-profit might need.
Many CEOs and Directors of Companies become our clients first through the utilization of our innovative Claims & Benefit Advocacy and Benefit Navigation Services which provide a direct, one on one service to their employees and also serves the need of the employer to have an employee who is better  able to  concentrate on his or her work.  However, as your company leadership becomes familiar with the quality of our work and the services being offered by the Business Consulting & Sustainability Planning division of the company, we are certain that we will soon become a "one stop shop" for all of your company's planning, consulting, training, advocacy and benefit clarification needs.